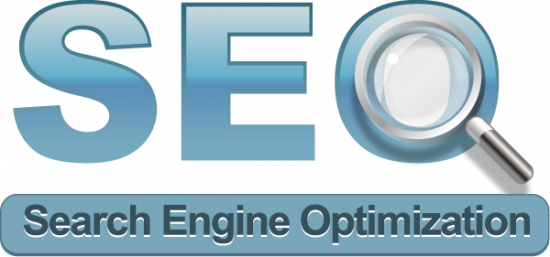 In November 2009, Patrick Gavin paid $62,500 for the domain SearchEngineOptimization.net.  As he wrote on the web site: 'My goal is take a domain that at the time of purchase is not even indexed) to #1 for "search engine optimization" within 365 days and teach visitors.
Well, unless Patrick pulls off a miracle, it looks like SearchEngineOptimization.net won't be anywhere near #1. 
In fact, the site has only 1 page indexed by Google and a message posted on the web site (that has been posted for months) simply reads: 'SearchEngineOptimization.net has gone offline. We will be back soon!'.
Though it's obviously not easy to get a competitive search phrase such as 'search engine optimization' to #1 in Google, if anyone can do it, Patrick Gavin can.  Patrick has an excellent track record of getting things done and is well-known for many reasons, including  co-founding Text Link Ads which was acquired by MediaWhiz in 2006.
Though Patrick hasn't done any work on his .net acquistion, he has been involved in SEO. 
DIYSEO
Earlier this year he cofounded DIYSEO.com – seo for small businesses.  The site has been featured in a number of popular technology publications including TechCrunch and Shoemoney.com.
Last week, the company launched a free SEO report card for small businesses which people can fill out online and be graded on their SEO. 
I ran searchengineoptimization.net through the report, and the web site received 10 smilies and 5 frownies.