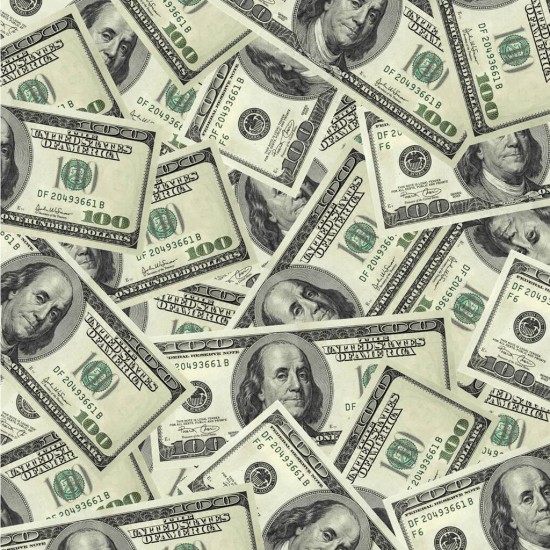 Andrei, from DomainingTips.com, has a HUGE project planned.  Now all he has to do is raise six figures in cash selling his domain portfolio over at SnapNames.  The auction which has a little more than 1 day left, already has nearly $50,000 in bids with only 10 names catching bids so far.  The top bids include names like Necklace.net for $9,645 and Dullard.com for $7,550.
If you questioned whether you could raise cash quickly if you own similar names to Andrei, the final auction prices later tomorrow will erase all doubts.  Despite all the negative publicity in recent months about SnapNames, the auction platform is going strong.
The need to raise cash for a HUGE project might be the one of the most interesting aspects of this auction.  Good luck to Andrei!
Why's Andrei Selling?
Simply put, in Andrei's own words: "I'm launching a HUGE project (the most important thing I've been involved with since I started making money online) and need low 6 figures at the very least in order to make things happen. Will I include a case study on the blog? Of course, stay tuned!"