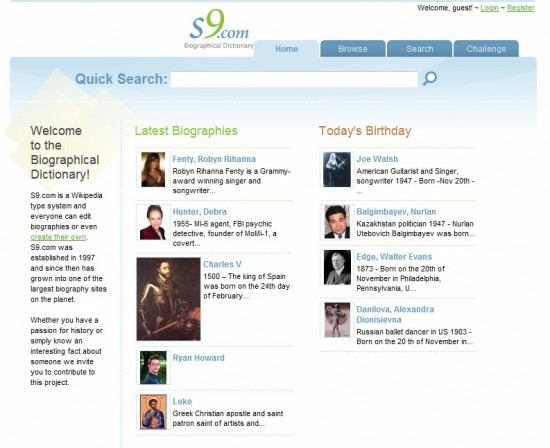 Flippa has announced that s9.com, a biographical dictionary that has been online since 1997, set a new sales record by selling for over $400,000 on Flippa. 
According to Flippa: 's9.com was one of over 1,600 sites sold on Flippa during October'.
If you're interested in learning more about Flippa, Mike Sullivan of Sully's Blog published an online interview he conducted with Dave Slutzkin, General Manager at Flippa.
There are a number of high-end web sites up for sale at Flippa, several with bids such as the thehiphopchronicle.com which has received a high bid of $16,300.  Even a .co web site has a bid.  mybux.co is currently bidding at $5,000.