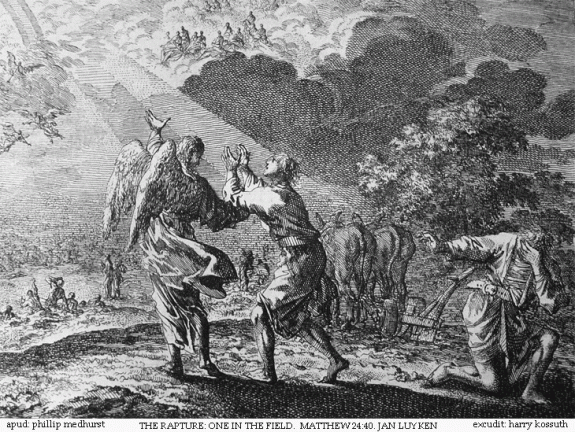 Harold Camping, has apparently miscalculated "The Rapture" date and says it will occur five months from now on October 21, 2011, along with end of the world. 
Since announcing the new date, several domain names related to the new doomsday date have been registered by individuals.  Many of the domain names registered earlier today include: 10212011.com, October21rapture.com, RaptureOctober21.com, Rapture10212011.com, to name a few.
October21.com, registered way back in 2001, is currently parked at Sedo.  The seller's minimum bid threshold is currently set at 500 EUR.
Not all of the new domain registrations are parked though, some already have sites online.
Peter Sachs, the owner of 10212011.com, has a one-page website with a funny message that reads: Judgement Day May 21, 2011 (Rain Date: October 21, 2011).
[Photo of The Rapture via Wikimedia Commons]