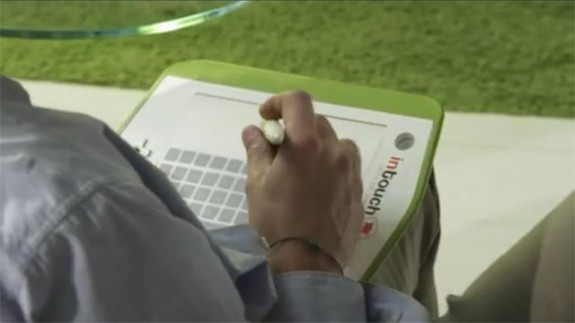 Rumors around the internet of an Ubisoft tablet called Project InTouch have been picking up even more, after an internal marketing video was discovered on Vimeo.
Now Ubisoft has responded by registering a handful of domain names around Drawsome, one of the first games possibly slated for its rumored tablet device.
The domains include DrawsomeTablet.com and Drawsome-Tablet.com.
Ubisoft acquired six domains in total, all on September 6.
http://whois.domaintools.com/drawsome-artist.com
http://whois.domaintools.com/drawsome-sketchquest.com
http://whois.domaintools.com/drawsome-tablet.com
http://whois.domaintools.com/drawsomeartist.com
http://whois.domaintools.com/drawsomesketchquest.com
http://whois.domaintools.com/drawsometablet.com
Discussion: Game Informer