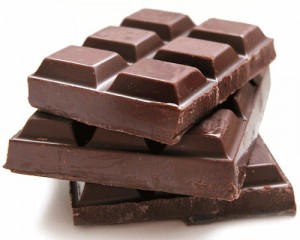 The GreatDomains auction kicks off today at 12:00 PM EST time and runs through October 22nd.  There are over 75 submissions including ChocolateBars.com and ClassicRock.net.  You can check out the full list of names over at GreatDomains.
ChocolateBars.com has the highest reserve range among the names on the list – 25,000 – 49,999 $US.  It gets an Exact Global Monthly Search Volume just over 20,000.  ChocolateBar.com is a developed website that offers Organic and All-Natural milk chocolate and the site receives nearly 10,000 visitors a month.
There are several other names with No Reserve (http://www.classicrock.net/) or Low Reserve (http://www.softmusic.com/).