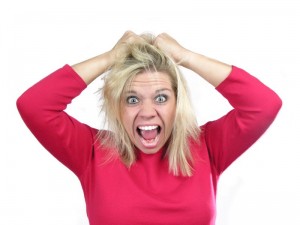 It's not every day you see great domains expire.  But it does seem like it's happening more and more often, with the latest domain UPC.com which expired on March 1, 2010 heading to auction on NameJet. 
Unit Parts Company (UPC), originally registered the name in 1995 and 10 years later, Unit Parts Company and its assets was acquired by Remy International.  Unit Parts was a major supplier to the automotive aftermarket and had net sales of approximately $150 million in 2004 before selling to Remy in 2005.
Do you think UPC.com is a valuable name? 
 
Apparently, Remy International didn't think so and didn't think enough of the name to renew it.  While that might not obviously be the reason, anything is possible when it comes to end users of domain names. 
The keyword UPC has an Exact Global Monthly Search Volume of 823,000. It's Valuate.com appraisal sits at $442,000.  UPC also stands for Universal Product Code, a barcode system that is used throughout the United States and Canada for tracking items in stores.
At the time of this story, UPC.com has over 100 bids with a current high pre-bid of $8,000 (the highest pre-bid of any name on NameJet right now).  The name heads to auction on April 5, 2010.