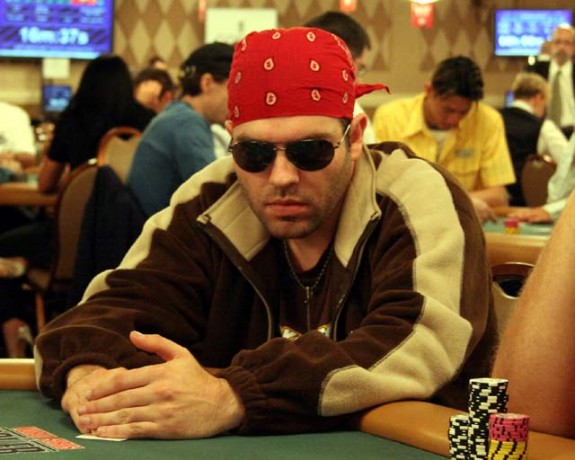 By now, news of the shutdown of three of the biggest online poker sites (Full Tilt Poker, Poker Stars, and Absolute Poker) has spread across the globe. 
But across the United States, people are talking about the District of Columbia becoming the first jurisdiction in the country to permit online poker. 
Who's talking about DC Poker?
One person talking about the law, is none other than domainer Dutch Boyd.  And it's not just because he's a professional poker player, it's because he hand-registered the domain name dcpoker.com back in 2004.  A name he currently has parked at Fabulous.  And one of hundreds of gambling domain names he now owns.
What's interesting, is that Dutch Boyd had a hunch something was going on days before the legislation passed, after receiving several offers on the domain name.
"The way I found out was for the last several days, inquiries have been rolling in on one of the domain names I hand-regged a few years ago : DcPoker.com. Honestly, it's unusual for a domain to get an inquiry at all. When two or three come in at around the same time, it usually means something is up. Seven came in over the last two days. So when I did a search for "DC Poker" I got the news story." wrote Dutch Boyd on his blog.
If you're not familiar with Dutch Boyd, he's the 2nd youngest law school graduate ever, and has won two World Series of Poker bracelets. 
In the domaining world, he deals in poker domains like HeadupsPoker.com, PocketJacks.com, CheckRaiser.com, and PokerTells.com.  He owns about a thousand domain names, including non-Poker domains such as PrisonLife.com and he's also sold Cured.com for $25,000 and PokerHost.net for $10,000.