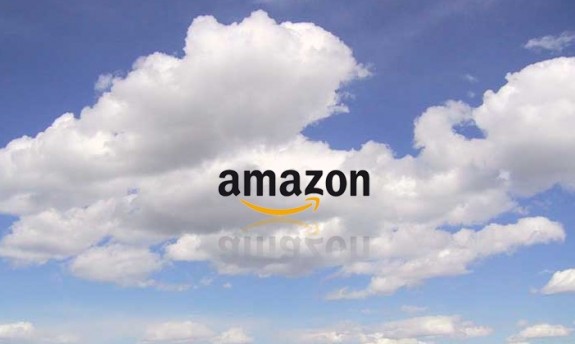 It looks like Amazon's cloud services will be adding more functionality, this time in the way of a caching service for Amazon's scalable cloud.
The company has registered a slew of domain names this week, including two mentioned in a post yesterday that tipped off the cloud caching service.
Here's a look at the company's latest domain name registrations, which also include more names for it's newly introduced Kindle Cloud Reader spotted by TechCrunch.
The domains were all registered on August 8 by Amazon's legal department through its registrar-of-choice MarkMonitor.
http://whois.domaintools.com/amazon-elastic-cache.com 
http://whois.domaintools.com/amazonaws-elastic-cache.net 
http://whois.domaintools.com/amazonawselasticache.com 
http://whois.domaintools.com/amazonawselasticache.net 
http://whois.domaintools.com/amazoncloudreader.org 
http://whois.domaintools.com/amazonelasticache.biz 
http://whois.domaintools.com/amazonelasticache.com 
http://whois.domaintools.com/amazonelasticache.info 
http://whois.domaintools.com/amazonelasticache.net 
http://whois.domaintools.com/amazonkindlecloudreader.org 
http://whois.domaintools.com/aws-elastic-cache.com 
http://whois.domaintools.com/aws-elastic-cache.net 
http://whois.domaintools.com/awselasticache.biz 
http://whois.domaintools.com/awselasticache.com 
http://whois.domaintools.com/awselasticache.info 
http://whois.domaintools.com/awselasticache.net