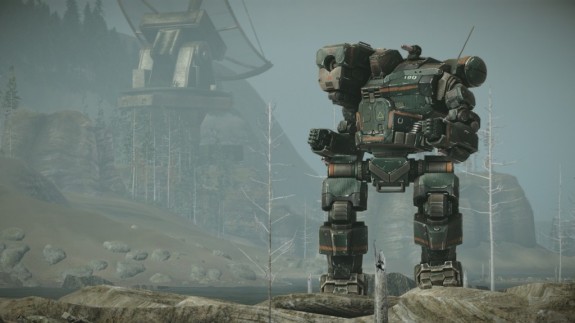 The Topps Company made some interesting domain name purchases this week that hint toward a MechWarrior movie.  On May 7, 2012, Topps registered movie-related names for several properties like BattleTechmovie.com, MechWarriormovie.com, Shadowrunmovie.com, and more.  In total, the company picked up nearly a dozen domains through the brand protection firm Corporation Service Company.
The last time there was talk of a MechWarrior movie was back in 2009, when a trusted source told Joystiq that a MechWarrior film was "in development".
At one point in time, MechWarriormovie.com was home to a petition that pushed for Hollywood to greenlight a MechWarrior/BattleTech film.  You can see the web page here, courtesy of screenshots.com.
Here's a full list of domain names acquired by Topps this week:
battletechmovie.com
battletechthemovie.com
garbagepailkidstv.com
garbagepailmovie.com
gpkmovie.com
mechwarriormovie.com
mechwarriorthemovie.com
shadrowrunmovie.com
shadrowrunthemovie.com
thegarbagepailmovie.com
thegargagepailkidsmovie.com
As of today, there has been no official announcement regarding an upcoming MechWarrior/BattleTech movie.
(Image of upcoming action game MechWarrior Online)