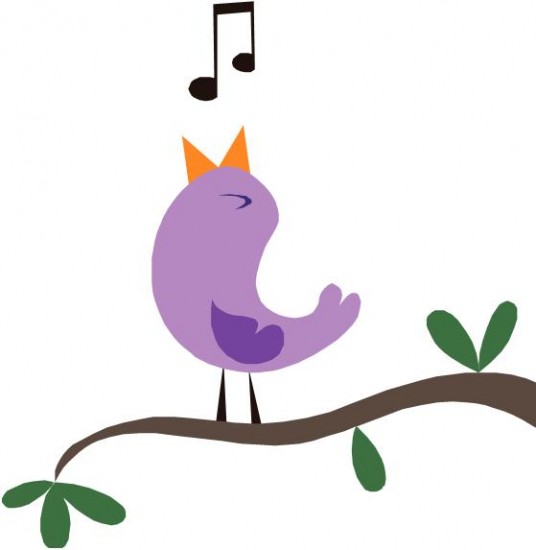 The domain name Melodious.com expired, and it's set for auction over at NameJet.  According to Domain Tools, the name was originally registered in 1997.  Estibot gives the name an appraisal of $15,000, but with a current high pre-bid of $120 and 29 bidders, the appraisal sounds pretty high.
Using Google's Keyword tool, the term Melodious gets an 'Exact' Global Monthly Search Volume of 8,100.
The .net version is owned by Melodious Data Systems. The .org is owned by DotOrgNames.org, and nearly all other extensions of the name have been registered for years.