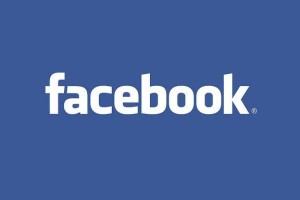 .ME domains are raking in some cash on NameJet.  FRIEND.ME sold today on NameJet for $21,000.  Host.me pulled in $15,200 yesterday.  In recent days, many .ME domains have sold on NameJet during their .ME premium auction that started on September 25th. 
With Facebook being an effective marketing tool and one of the top social networking websites in the world – a popular term among it's users is "Friend Me". 
Who knows what the new owner will have in store for the name – but captilazing on the popularity of Facebook – this domain could go far.
Tweet.me, Follow.me, and other Social Networking Phrases
Remember the sale of Tweet.me for $11,000? That sale sparked discussion among domainers.  The Tweet.me website is online.  The owner launched a Twitter related t-shirt website.
Follow.me is owned by Domain.me, and re-directs to their Premium .me website.  According to the .ME registry:
Due to popularity, a list of Premium Names (PDF, and text file) have been held back by the Registry and are not currently available for registration. The Registry will release these premium domain names through various channels and processes in the future.
Other Notable .ME Sales
Date.me – $70,000
Cloud.me – $22,500
Teach.me – $20,100
Buy.me – $17,500
Marry.me – $12,000
Show.me – $10,000