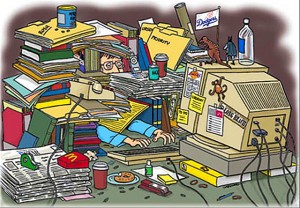 While SnapNames, Lawyers, and Domainers sort out The Halvarez MESS, our guess is that many people who would otherwise be buying-up Domains on SnapNames, are avoiding it like the Plague.
That's GREAT news for Domainers like us, on the hunt for deals.
You don't need a big-wallet approach to get in on Domain Names.  That's a myth.  A BIG myth.  And with a MASS amount of names regularly deleting now because of the fears of the economy, it's the perfect time to see what you can find.
With Bloggers, news organizations and others creating so much buzz about the SnapNames scandal — many are staying far far away from the Aftermarket platform. Despite the situation, RIGHT NOW SnapNames is still up and running – and you can still buy names.
Many won't touch SnapNames with a 10 foot pole
The SnapNames platform has obviously lost credibility among Domainers at all levels, but fewer buyers, creates a BUYING opportunity for others.
The current November Showcase Auction at SnapNames, only has 7 bids, with nearly 240 names listed — and reserve prices may come down.
It's important to tread carefully no matter what you do, but right now at least, we're hunting around to see what we can find.