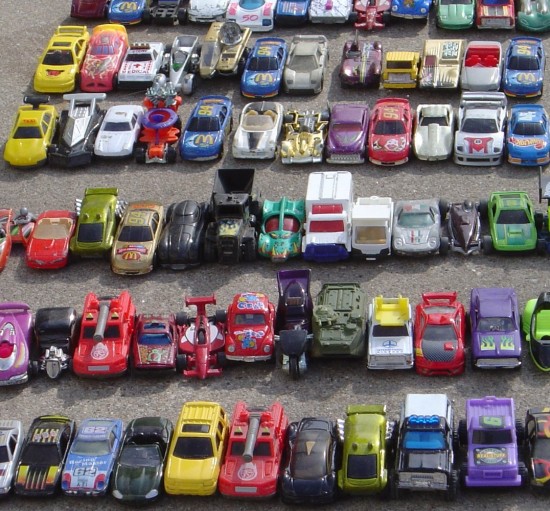 While 12 domains out of the Top 25 "reported" Domain Sales of 2009 remain parked, 13 have been developed — or at least hint, in some cases, at the possibility of development with "Coming Soon" or "Under Construction" pages.  The grand total for the names that are parked: $7,681,551. 
Amongst the parked names: mystery buys like Luck.com and Russia.com, Live Current's sales of Brazil.com and Body.com, and Yahoo's Contests.com that was purchased by National A-1.
It's too early to tell if the Parked names will remain parked instead of fully developed, but $7.7 million sounds like a lot of money to have sit around for too long especially with the decline of Parking revenue.  While many still do well on PPC with Parked domains, most have seen a decline over recent years.
The list of Parked names isn't so clear cut, like Exterminator.com which displays Sponsored Listings and others, but most of the names we found parked are your typical parked page, like Russia.com and Brazil.com that both reside on GoDaddy Parked Pages.
Here's a look at the names in the top 25, parked.
Ticket.com – $1,525,000
Russia.com – $1.5M
Server.com – $770,000
Luck.com – $675,000
Brazil.com – $500,000
Talk.com – $500,000
Resumes.com – $400,000
Body.com – $400,000
Forums.com – $399,990
Contests.com – $380,000
Best.com – $331,561
Voodoo.com – $300,000