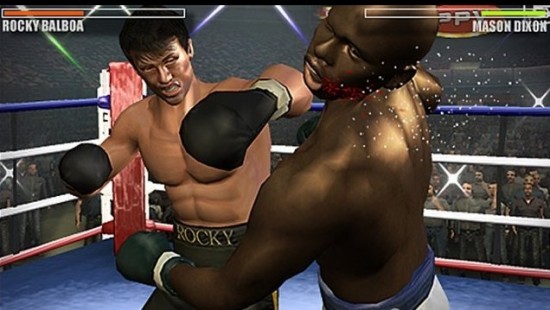 The domain name FantasyFaceoff.com which was first registered in 2001 has sold for $12,500 on Sedo. 
"Fantasy Face off" is one of many fantasy type games where players match up "real people" such as sports stars and the players win based on the actual performance of the sports stars.  NASCAR has a fantasy faceoff where drivers are matched up and online players predict who wins. 
New owner for FantasyFaceoff.com
Who bought the name remains a mystery?
One domain investor comes to mind: Scott Day, who was featured in The Domain Game.  Scott Day's portfolio ranges from Watermelon.com to FantasyFootball.com, and Shops.com to Haunted.com.  And that's just the tip of the iceberg for this Domain investor when it comes to Fantasy domain names.  Not only does he own some of the best like FantasyFootball.com and FantasyBaseball.com, but he operates them as businesses.
Currently the top result in google for "fantasy face off" is a Blog Talk Radio show called "The Fantasy Face off".
Interestingly enough, TheFantasyFaceoff.com is not registered at the time of this posting.