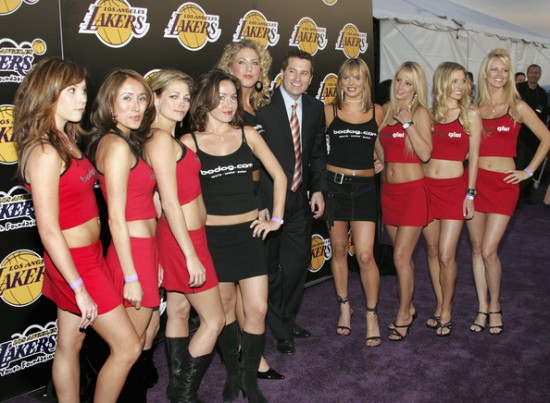 Calvin Ayre gave an interview to Gaming Intelligence, a site that provides coverage and analysis of the gaming industry. 
The acquisition and development of Slots.com was one of the topics of the discussion.
A brand new brand

But all that's for the future. It's Bodog Europe that is currently receiving a huge injection of cash (presumably from Ayre). Ayre bought the Slots.com domain name while sitting at a bar in London's Soho district. It's his first attempt to woo a non-Bodog crowd.

The official target audience for Slots is "gender-neutral", which is perhaps the only politically correct phrase that Ayre has uttered in his life. The pink branding suggests that really means girls but that branding may change after the site is fully operational.
To read the interview on Gaming Intelligence, you must be a paying premium member.  
There's good news though: you can read the full transcript of the article in its entirety over CalvinAyre.com.