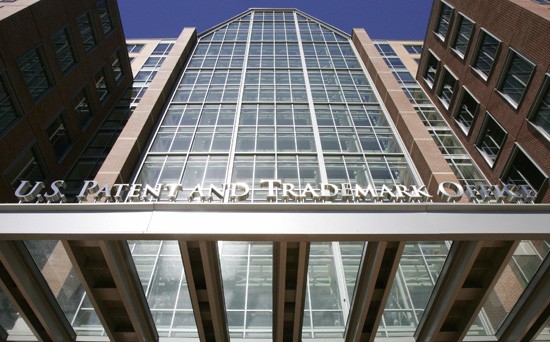 The domain name PatentAttorney.com has reportedly sold at Sedo GreatDomains for $40,000. 
It appears the previous owner was Patent Attorney, Louis J. Brunoforte, Esq, a lawyer in Tampa, Florida.  Louis runs his own personal web site at http://www.brunofortelaw.com. 
It also appears Louis owns the plural of the domain: patentattorneys.com, which currently re-directs  to patentattorney.com.  Patentattorneys.com did not change hands according to registrant records.
According to Archive.org's WayBack Machine, Louis invested early on in both of these domain names going back to the nineties, and had a web site online for patentattorney.com, while patentattorneys.com has re-directed for over 10 years.
Though $40,000 sounds like a good return, Valuate.com a site that provides free online appraisal calculations, appraises the name at nearly $100,000 ($90K to be exact).  PatentAttorneys.com appraises for only $37,000.
However, there's no price that can be put on the amount of business the domain name generated for Louis' practice over the last 10 years.