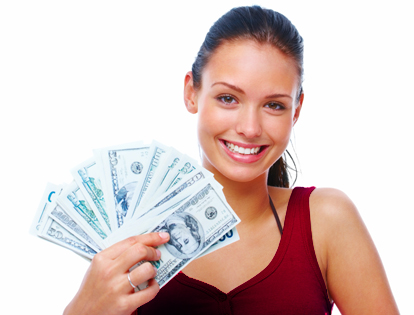 There were several reports in the domain world about the sale of the name Decide.com for $175,000, but what wasn't reported was that the seller turned a profit of nearly $160,000 on the sale.  Buying and selling domain names can generate some nice revenue, and Decide.com is just one great example.
It started back in 2005, when the domain name expired on 06/30/2005 and went into a state of pending renewal or deletion.  The name then found its way to SnapNames, where it was reportedly purchased for $15,250 according to the Sales History tool provided by DomainTools.
AfternicDLS, the domain listing service, then reported the sale of Decide.com for $175,000 in its weekly Sales report for Dec 6 – Dec 12.  The sales results looked pretty good for Afternic.  It reported a number of five-figure sales including peddle.com for $30,000 and Bubbleshooter.com for $30,000.
FACEBOOK:  Become a fan of Fusible.com
As pointed out by Andrew Allemann of Domain Name Wire, a quick look at the Whois records shows that the operators of Price Yeti, are the new owners of the domain: decide.com.
If you're not familiar with Price Yeti, it's privately funded startup launched in 2009 that allowed you to track items across all online retail sites, then the site notified you when the price of an item drops.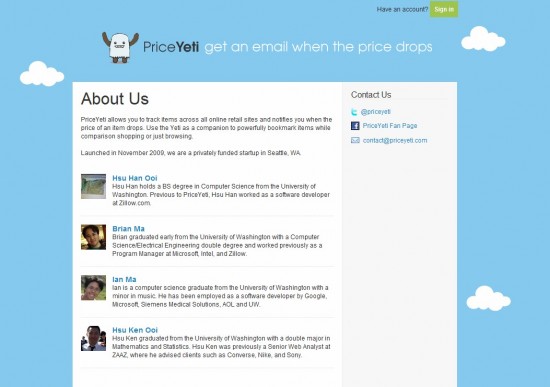 In the last several months, PriceYeti has gone offline while the owners get ready to unveil something new (possibly using Decide.com?).  Until the new site launches, you can take a look at the old site here.