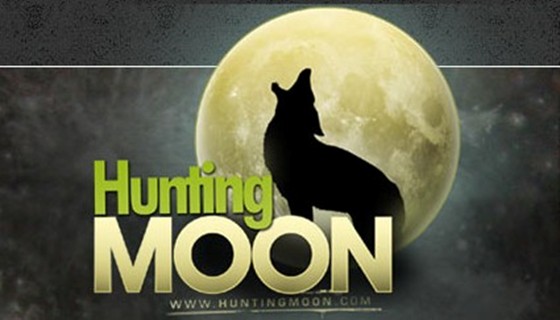 In early May, Eric Borgos reported selling 4,000 of his adult domains for $1.3 million.  "The majority of the domains were hand registered by me in the 1990s and the rest were all at least 7-8 years old", wrote Eric on his company's website blog. 
The broker of the 4,000 domain names, is one of the cooler companies with a catchy name and logo: Hunting Moon.
The company regularly tweets using @HuntingMoon to keep people up to date on its sales and newly listed domain names.  When it announced the news of the portfolio sale for $1.3 million, it also stated it had an individual domain name sale in progress in the amount of $1.5 milllion. 
"just wrapped up a $1,300,000 portfolio flip, viva domaining! we have a $1,500,000 individual domain name sale in progress as well", tweeted Hunting Moon on its Twitter page on May 5.
Yesterday the company announced it sold a $30K dating domain package, among other sales that included bbfx.com for $2,500.
If the sale closes of the $1.5 million domain name, and it's made public, it would put it in the #1 spot in the YTD Sales Chart for 2011 tracked by Ron Jackson. 
The domain name sale that currently holds the top sales spot is none other than domainname.com at $1,000,000.