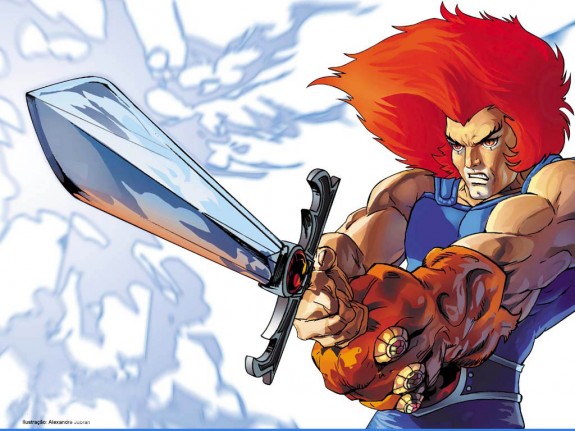 An all-new ThunderCats animated series premieres on Cartoon Network tonight.
Warner Bros anticipates the series will appeal to viewers who have loved the characters all their lives as well as young newcomers to the franchise.  That, according to a press release.
Now with all the hype surrounding ThunderCats, it appears Warner Bros wants to setup a website using ThunderCats.com. 
The only problem is, the company doesn't own the domain.
A domain dispute (case No. 1400583) has been filed with the National Arbitration Forum.  While the name of the complainant isn't known at this time, it's a safe bet that it's Warner Bros behind the filing.
Since 2003, Warner Bros has filed several disputes with the National Arbitration Forum – and won. 
In one of its more recent cases, Warner Bros won hogwarts.com. 
The company has only had 2 claims denied at the National Arbitration Forum.  Djbatman.com in 2004 and DaisyDukes.com in 2005.