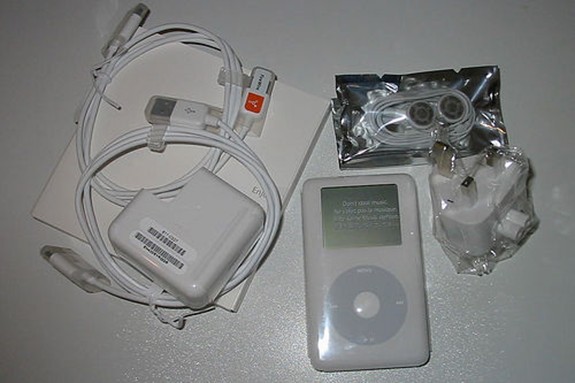 Apple has had a busy month in domain names, between winning a dispute over iPods.com and revealing itself as the owner of ApplePico.com, the company has continued its activities filing 12 more disputes over different domains including AppleiPods.com with the World Intellectual Property Organization, and even registering for the first time AppleClassiciPod.com.
In August the company filed the following disputes with WIPO.
Case Number D2011-1327: wwitunes.com, wwwitunes.com
Case Number D2011-1387: appleproductsonline.com
Case Number D2011-1388: applebigdiscount.com, applesdiscount.com, applessales.com, applestorewell.com 
Case Number D2011-1390: appleipods.com, iphhone.com, iphine.com, ipodhack.com, macbookpros.com
In addition to filing the domain disputes, the company registered AppleClassiciPod.com, a domain name that surprisingly had never been taken.
Here's a look at the Whois record details for AppleClassiciPod.com.
Registrant:
        Apple Inc.
        Apple Inc.
        1 Infinite Loop
         Cupertino CA 95014
        US
Domain Name: appleclassicipod.com
        Registrar Name: Markmonitor.com
        Registrar Whois: whois.markmonitor.com
        Registrar Homepage: 'http: //www.markmonitor.com
    Created on…………..: 2011-08-17.
    Expires on…………..: 2012-08-17.
    Record last updated on..: 2011-08-18.