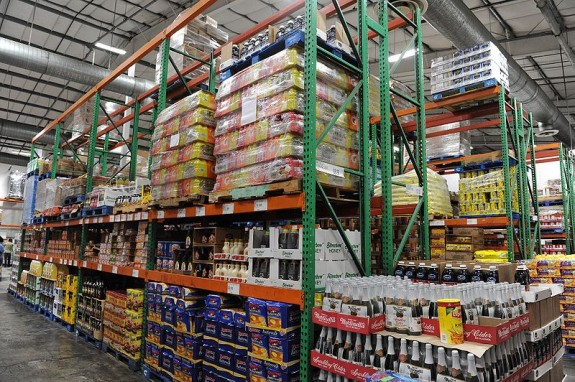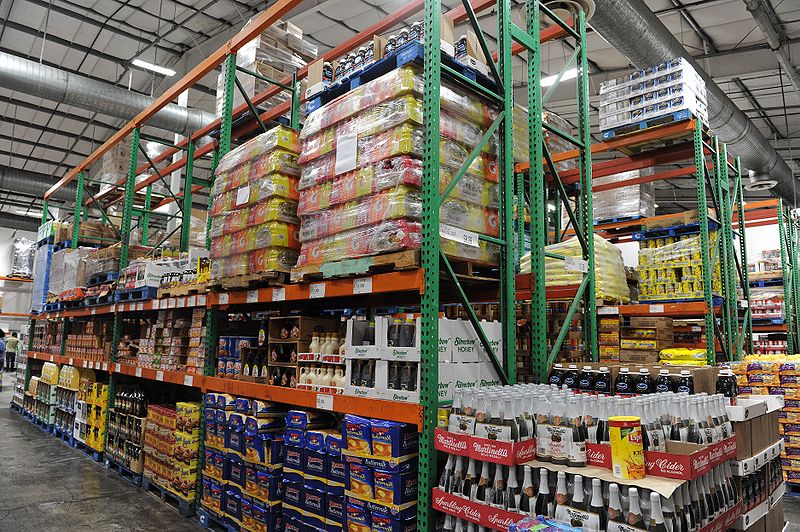 Groupon may soon be launching its rumored Groupon Goods service.  In late August the company registered a bunch of domains with 'groupongoods' in the names.  Robin Wauters of TechCrunch hypothesized that Groupon could start focusing on opportunities other than "restaurants, spas, massages and pilates classes". 
While TechCrunch received "no comment" from Groupon regarding the domain registrations, Groupon edged closer to launching the "Groupon Goods" service by official filing a trademark application with the United States Patent and Trademark Office on August 29, 2011.
Groupon does register domain names that don't necessarily materialize into anything, but the company's trademark filings number only over a dozen, most of which have turned into something. 
The latest filing covers three areas, and is somewhat similar to its generic filing for GrouponLive, a service by Groupon that provides deals on local entertainment, further strengthening rumors of a new niche service.
Here's a closer look at the trademark filing (Serial Number 85409592). 
IC 009. US 021 023 026 036 038. G & S: Electronic publications featuring coupons, rebates, price-comparison information, product reviews, links to the retail websites of others, and discount information
IC 016. US 002 005 022 023 029 037 038 050. G & S: Publications featuring coupons, rebates, price-comparison information and discount information
IC 035. US 100 101 102. G & S: Promoting the goods and services of others by providing a website featuring coupons, rebates, price-comparison information, product reviews, links to the retail websites of others, and discount information