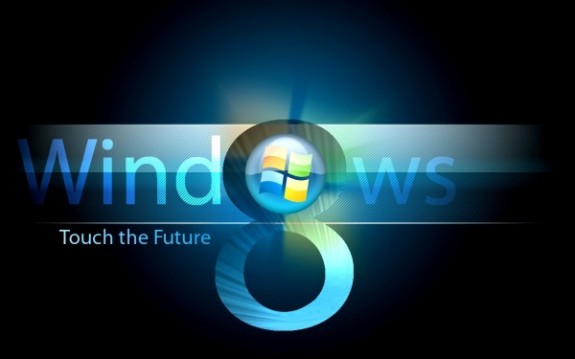 Shortly after unveiling Windows 8 features in mid-September at the BUILD developer conference, Microsoft has privately registered domain names related to 'Microsoft Academic Platform' for a yet-to-be-released product.
On September 20, 2011, the company registered four web addresses including: MicrosoftAcademicPlatform.com, MicrosoftAcademicPlatform.net, MsAcademicPlatform.com and MsAcademicPlatform.net.
In early September, I wrote about how Microsoft privately registered several Advertising on Windows 8 domain names, several days before the company made an announcement that it was planning an ad platform for Windows 8 apps.
While Microsoft has an Academic Search and other academic type services and products, one can only imagine that Microsoft has separate plans to launch a new Microsoft Academic Platform.
Here's a look at the Whois record for MicrosoftAcademicPlatform.com.  Although the owner's name is hidden, it's registered to DNstination Inc., the Whois privacy service provided by brand protection company MarkMonitor, where its own microsoft.com is registered.
Registrant:
        Domain Administrator
        DNStination Inc.
        303 Second Street  Suite 800N
         San Francisco CA 94107
        US
    Domain Name: microsoftacademicplatform.com
        Registrar Name: Markmonitor.com
        Registrar Whois: whois.markmonitor.com
    Administrative Contact:
        Domain Administrator
        DNStination Inc.
        303 Second Street  Suite 800N
         San Francisco CA 94107
        US