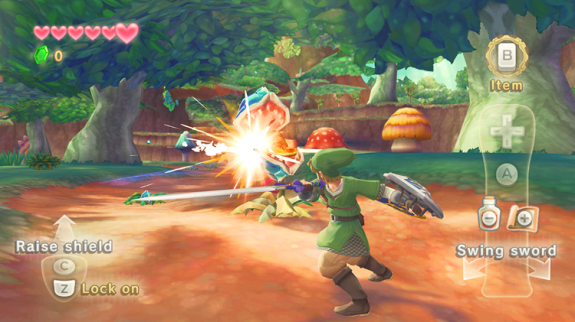 Nintendo of America Inc, which owns upwards of 3,000 domain names, made two purchase lately which include the words "Sneak Peek". 
On September 16, 2011, the company registered NintendoSneakPeek.com and NintendoSneakPeak.com ('sneak peak' is  a common spelling mistake).
It's unknown what the company plans for the domains — an event, an unveiling, a web site for special Nintendo gamers? 
At the time of this story, both web addresses resolve to a "Website Coming Soon" page hosted by InMotion Hosting Network, where the names are currently hosted. 
Here's a look at the Whois record for NintendoSneakPeek.com.
Domain Name………. nintendosneakpeek.com
  Creation Date…….. 2011-09-16
  Registration Date…. 2011-09-16
  Expiry Date………. 2012-09-16
  Organisation Name…. Nintendo of America Inc.
  Organisation Address. 4600 150th Ave. N.E.
  Organisation Address.
  Organisation Address. Redmond
  Organisation Address. 98052
  Organisation Address. WA
  Organisation Address. UNITED STATES