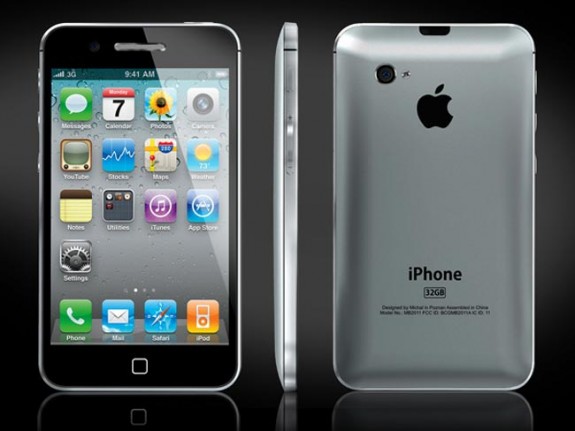 Australian mobile service provider Optus is taking its first step in launching the iPhone 5 by having marketing automation company Eloqua register the domain name OptusiPhone5.com on its behalf.
Eloqua was the same company that registered OptusiPhone4.com (Whois) for its client in early July 2010, less than 3 weeks before the official launch of the iPhone 4 in Australia.  Optus used the web address to set up a launch page which provided details on its Apple iPhone 4 launch parties.
While rumors of the iPhone 5 release date swirl around the internet, it may be more difficult to pinpoint an exact release date for the device in Australia, since Apple usually launches in the United States first.
At the time of this story going online, the OptusiPhone5.com website has a short message that reads, "We are sorry but this is temporarily unavailable. " 
Here's a look at the Whois record for OptusiPhone5.com.
 Registrant:
Eloqua Corporation
   553 Richmond Street West
   Toronto, ON m5v1y6
   CA
   Domain Name: OPTUSIPHONE5.COM
   Administrative Contact, Technical Contact:
      Eloqua Corporation               
      553 Richmond Street West
      Toronto, ON m5v1y6
      CA
   Record expires on 01-Sep-2012.
   Record created on 01-Sep-2011.
Image credit: Michal Bonikowski