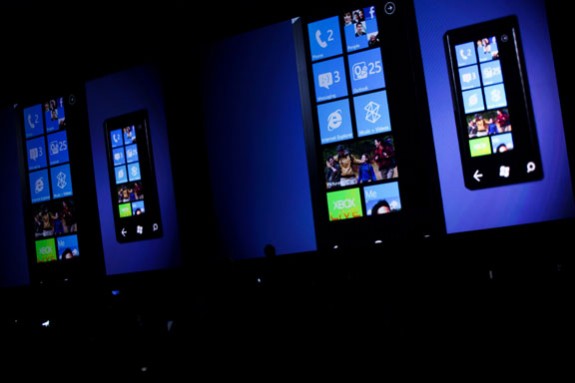 Microsoft appears to be developing a new Windows Phone app called '30 to Launch'.
On November 4 according to WHOIS records, Microsoft registered the domain names 30toLaunch.com, 30toLaunch.net, 30toLaunchWindowsPhoneapp.com, and 30toLaunchWindowsPhoneapp.net.
All of the domains were registered through the internet brand protection company MarkMonitor.
No details are available on exactly what '30 to Launch' will be. 
No trademark applications have been filed and the only exact match domains taken, are the ones Microsoft registered: 30toLaunch.com and 30toLaunch.net, neither of which resolve to a website at the time of this story.
As far as social media usernames, twitter.com/30toLaunch went online for a very short time in 2009, but is no longer active.  '30 to Launch' was setup as a collaborative project between Sarah Lewis and Alex Terry that asked users, "What would you do if you had 30 days left to live?"