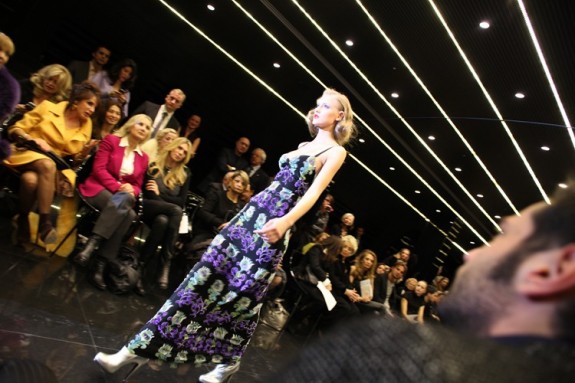 One of the most respected film production companies, The Saul Zaentz Company, has registered a dozen domain names for 'Diary of a Fashion Intern' including diaryofafashionintern.com and diaryofafashioninternnewyork.com. 
The names focus on various fashion capitals of the world such as Los Angeles, Paris and London.
The Saul Zaentz Company has won Best Picture Oscar for three films and owns exclusive rights to certain elements of J. R. R. Tolkien's The Lord of the Rings and The Hobbit, through its Middle Earth Enterprises Division.
The company's latest domain registrations, all registered on November 4th through the brand protection company MarkMonitor, include:
diaryofafashionintern.com
diaryofafashioninternberlin.com
diaryofafashioninternlondon.com
diaryofafashioninternlosangeles.com
diaryofafashioninternmadrid.com
diaryofafashioninternmilan.com
diaryofafashioninternmoscow.com
diaryofafashioninternnewyork.com
diaryofafashioninternparis.com
diaryofafashioninternrio.com
diaryofafashioninternshanghai.com
diaryofafashioninterntokyo.com
It's unknown what will become of the domain names, but they could be destined for a new film project, as there appears to be number of online diaries written by fashion interns.
As of today, none of the domains resolve to a web page.
(Photo of Milan Fashion Week via br1dotcom)