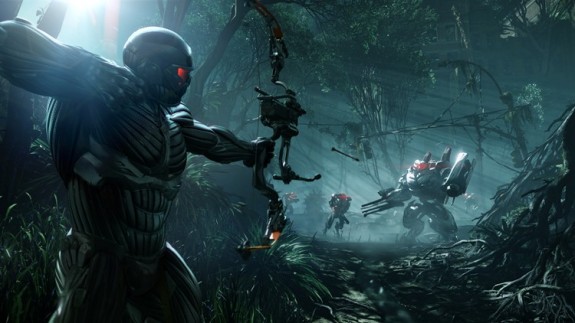 Crytek first released the first-person shooter video game Crysis back in November 2007 and recently revealed details about Crysis 3, which is set to be released in the spring of 2013.
Now, more than four years later after releasing the first game in the trilogy, Crytek has acquired the domain name Crysis.com, which had been registered years before the game's launch.
According to Whois records, Crytek GmbH now owns the domain name.
The name transferred this week from its previous owner "Modern Empire Internet Ltd." who had owned the name since at least 2004.
Crytek doesn't own Crysis2.com or Crysis3.com.  The owner of the domain Crysis3.com is currently offering it up for sale, along with Crysis3.org.
I've reached out the previous owner of Crysis.com to learn more about the deal and will update this post if I hear back.
[UPDATED on April 23, 2012:. Crysis.com has started resolving to a web page.  Screen shot below.]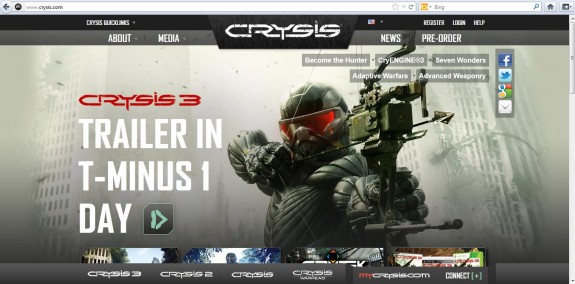 Discussion: Bölüm Sonu Canavarı