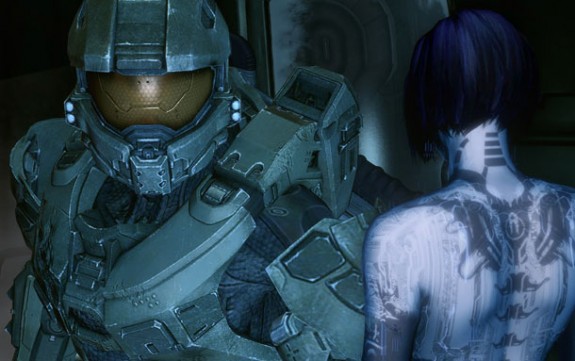 Who knows what the future holds for the Xbox, but a recent complaint (Case Number: 1445083) filed with the National Arbitration Forum (NAF), may hint at things to come down the road.
The domain dispute appeared on NAF's website today and includes xbox8.org, xboxcompanion.com, xboxlivetv.com, xboxphone.com, and xboxtablet.com.
All of the names are owned by a resident of China who goes by the name "cheng juan".
According to UDRP rules, if more than one domain being disputed is held by the same respondent, all of the names may be included in the same complaint. Rule 3(b)(vi).
At the time of this story, xbox8.org resolves to a Go Daddy parked page, xboxcompanion.com, xboxtablet.com and xboxlivetv.com are listed for sale, and xboxphone.com redirects visitors to a different site.
Microsoft released an Xbox Companion app for Windows Phone users in late 2011.
It's also been rumored Xbox Live would be coming to other platforms.
Microsoft Corporation has won many of its disputes including two disputes that helped take down fake Halo 4 beta websites.
I wouldn't expect the outcome in this case to be any different.
Talking about this story: VG247, Videogameszone, NeoGAF, Eurogamer España and GameZone
(Image of Halo 4 Concept art)