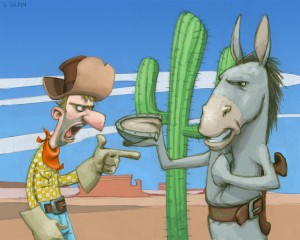 There are most certainly some good Domain Deals to be had all over the place – on the drop, deleting and available again, even at Auction.
The GreatDomains auction has a little over a day left, and the prices haven't got too high on a lot of the good names.
Not good news for the sellers if the bids don't spike up by tomorrow, but for buyers, GREAT NEWS.
Sample Bids (as of 10/21/2009 – Updated 03:26 AM ET)
Promiscuous.com – $1,250
SoftMusic.com – $540
Rebounds.com – $495
Galoshes.com – $2,300
To track the auction and see the full list of names, visit www.greatdomains.com