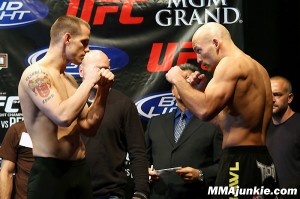 Chris Bosh indicated after he won over 800 names from Luis Zavala in court that he would give the owners back the names free of charge, however, many of the names are expiring soon and many more have already deleted and become available for anyone to hand-register. 
The photo above includes MMA Fighter CHRISTIAN WELLISCH – christianwellisch.com is deleted and available again.
Looks like Britney Spears and other celebrities, don't know or don't care
Initially Bosh claimed Max Deal would be arranging the return of the names if the people affiliated with the names contacted Bosh, but it doesn't look like too many people were informed or even cared. 
Chris Bosh wasted no time re-directing ChrisBosh.com to his official site, but nearly every other name on the list points to the law firm.  While many of the other names still re-direct to the Law Firm who represented Bosh, many are now available for hand-registration.
 Names Allowed to Expire, Right Back on the Market
Chris Bosh might be thrilled he won the names in court, but it looks like Max Deal Technologies – a website development company that partners with Bosh on his internet ventures – has allowed many of the names to expire including PrestonMichaelSpears.com, MajorWingate.com, and dozens more. 
Bosh and Max Deal according to News reports would be organizing the return of the names for FREE on the condition the would-be owners contacted them.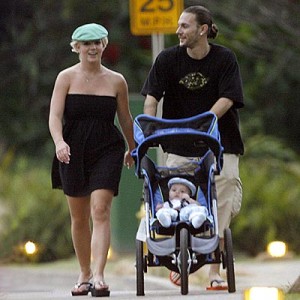 And chances are, since Max Deal has decided not to renew many of the names that were expiring, many of the names that were won in court, will end up being registered again by someone else.  In the face of hundreds if not thousands in renewal fees, it looks like Chris Bosh doesn't want to bear the burden of holding onto the names.
A quick bulk check of the names, and you can see for yourself.  We found several available for hand-registration and we only checked a handful on the list, including:
PRESTONMICHAELSPEARS.COM
ILMAGOBARGNANI.COM
MAJORWINGATE.COM
TORINFRANCIS.COM
DANNYFORTSON.COM
DERMARRJOHNSON.COM
ORIENGREENE.COM
SHAREEFABDUR-RAHIM.COM
IVANHARRIS.COM
STEVANSTOJKOV.COM
JARRIUSJACKSON.COM
OLUFAMUTIMI.COM
NEILWAIN.COM
RAMEAUTHIERRYSOKOUDJOU.COM
COWBOYSENESPANOL.COM
PRESTONMICHAELFEDERLINE.COM
MARTIANARTS.ORG
CHRISTIANWELLISCH.COM
DELEHEI.COM
SAMYSCHIAVO.COM
Several of the names that Bosh won in court weren't even illegally registered, but that didn't stop the judge from handing them over.  Names like MixedMartianArts.com and CockBlocks.com are a couple. 
But the majority of the names on the list, are certainly names to avoid registering.