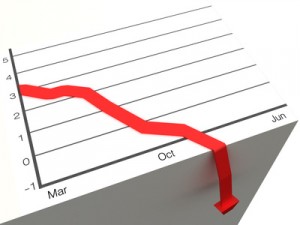 The domain call.me sold this past week for $26,800 bringing attention once again on the .me domain market.  But the sale is more focused on the domain hack meaning behind the name, and less on the .me extension.  As competition in the domain market continues with tons of extensions and possibly hundreds more on the horizon soon, many companies marketing their top level domains will need to step up their game unless they want to be beleagured by poor sales. 

The keyword candy may be a big shot in the internet world with the .com selling for over $3 million, but right now candy.me sits at the NameJet Premium .ME Public auction with a high bid of just $220.  Though there is still a day left in the auction, the price could certainly go up, but will it go up much more?

The future of .ME?
 
There a quite a few premium first name .me domains with zero bids like brooke.me, cameron.me and many more at the Premium NameJet auction.  But despite the strong social branding done for .me domains, it's hard to predict if years down the road the names will be worth a lot more, but for now, it appears a lot of domain investors are dismissing the brand as a strong investment.  At least, by the small sampling of results at auction.
But while some investors dismiss the branding potential behind these names, others like Bruce Marler continue to enjoy much success with developed .me domains like Missouri.me – a site that continues to give it's .com counterpart a fight for its money.