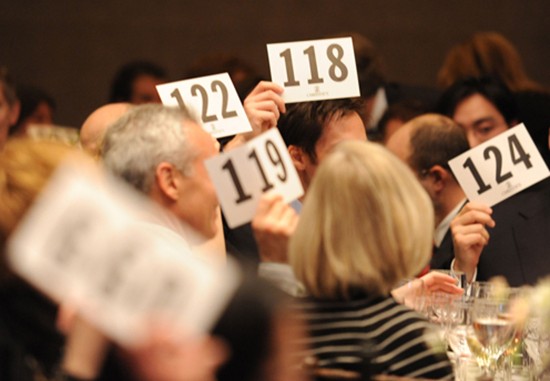 One of the world's leading auction websites, Sedo's GreatDomains, is eyeing another successful auction.  This month's featured auction which started May 20th and ends May 27th, 2010 has yielded over 100 bids and over $100,000 in bidding – and there are still over five days remaining. The auction so far has the highest bid of $14,999 USD for coa.com – a domain name that averages over 1,000 unique visitors per month as a Parked page.  The acronym COA also means Certificate of Authenticity.
Other names already receiving large bids include:  769.com, Blokes.com, Clitoris.com, Peaches.com, Roamining.com, Trekking.com, Pranks.com, NHO.com, 627.com, SSW.com, Rage.com, CFJ.com, WOIS.com, HCK.com, and more.
Good Buys
 
Quantity-wise, the auction offers a good amount of No Reserve and Low Reserve names, with YUZU.com the top bidding "No Reserve" name currently at $2,000 USD and over 20 bidders.  The domain name expired in 2008 and sold at NameJet.com for $3,100.  It's a catchy domain that also was once the home page of a Japanese website in the late 90s, early 2000s.
Telephone.net is another no reserve name, among the many .net domains up for auction that has over 20 bidders.  Judging by the past history of sales for telephone domains, the "no reserve" price shouldn't impact the final sale price.  Telephone.com sold for $2,000,000 in 2000 and Telephone.mobi sod for $4,305 in 2007.
The ongoing auction that ends in 5 days will be another success for Sedo, thanks to the early bidding that will only get more heated in the final hours and minutes.