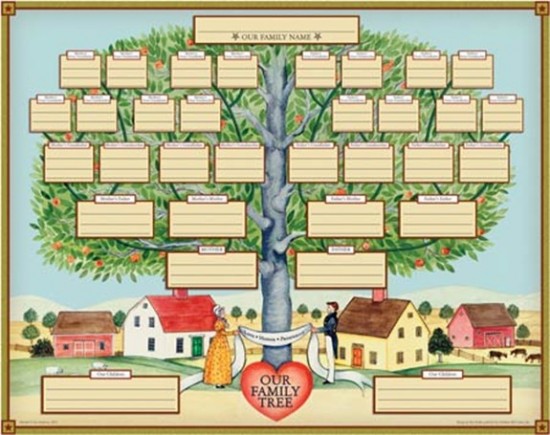 This is still not officially confirmed, but it looks like the new owners of FamilyTree.net are the same owners of FamilyTree.com.  At the time of this story, the name has changed registrants and currently re-directs to FamilyTree.com. 
Network Media owns FamilyTree.com.  The company represents several popular websites, catering to the female demographic including – Families.com, eRomance.com, FreeCoupons.com and SnugglePie.com.  eRomance.com according to sales records was purchased in 2008 for $100,000 through Moniker.
Family Tree domain names
If you haven't noticed, over the last several months somebody has been busy acquiring 'familytree' domain names.
 While FamilyTree.net sold for $11,000 at Sedo earlier this week, September saw three back-to-back sales of 'familytree' domain names. 
Familytree.info sold for $899 on Sept. 11, 2010 and on the same day Familytree.co.uk sold for £25,000.00 at Sedo.  
Familytreeweb.com sold for $1,500 on the following day.
A year before, Familytree.co.uk had sold for $40,000 on Sedo according to DomainTools.