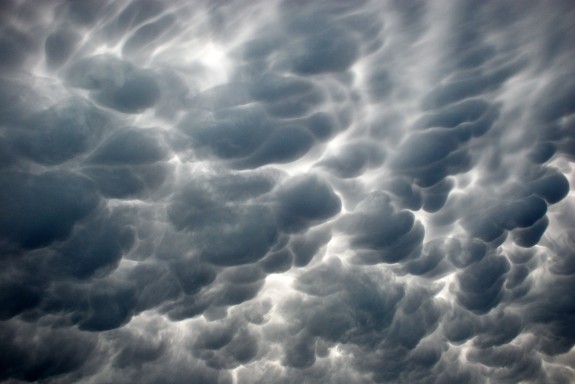 The long awaited "official" confirmation that Apple had indeed acquired iCloud.com from Xcerion has begun another internet land rush for cloud domain names, a prediction made by many in 2010 that has now come true.
Individuals and organizations have been finding available 'cloud' domain names that show interest is on the rise.
On May 29, 2001, according to the website DomainTools, 185 new 'cloud' domains were registered. 
By May 31, that number rose to 256 new registrations a day, including several "icloud" domain names such as icloudupload.com, icloudreview.net, icloudmeme.com, and over a dozen more.
To get an idea of the names people are buying, here's the list of names from May 31.
[UPDATE:  June 2nd, 2011 4:13 AM EST:  According to DomainTools, on June 1, 2011 nearly 500 "cloud" domain names were registered — 448 to be exact.  A quick scan of the list shows that well over 100 of the names use the keyword "icloud".]
[Photo of the storm clouds via Wikimedia]