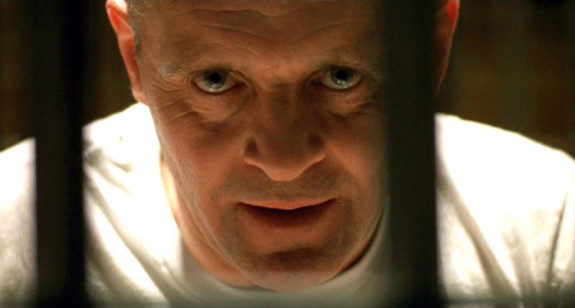 The National Arbitration Forum has ordered the domain name siranthonyhopkins.com transferred to the actor Anthony Hopkins.
On August 10, 2011, a complaint was submitted to the National Arbitration Forum against Pablo Palermo who had first registered the domain back in 2001, according to the complaint.  
The panelist, Honorable Paul A. Dorf (Ret.), ruled in favor of Anthony Hopkins after finding the domain name identical and/or confusingly similar to the Anthony Hopkins mark, that Pablo Palermo had no rights or legitimate interests, and the domain name had been registered and was being used in bad faith.
As Kevin Murphy of Domain Incite pointed out when the dispute was first filed in August, Anthony Hopkins was knighted in 1993 and he is the third celebrity to win his "Sir" domain at UDRP.
In August 2010, Anthony Hopkins won control of anthonyhopkins.com, also at the National Arbitration Forum.  Today, the domain name anthonyhopkins.com resolves to a parked page that displays third-party sponsored listings.
You can read the details of the decision here: Claim Number: FA1108001402710