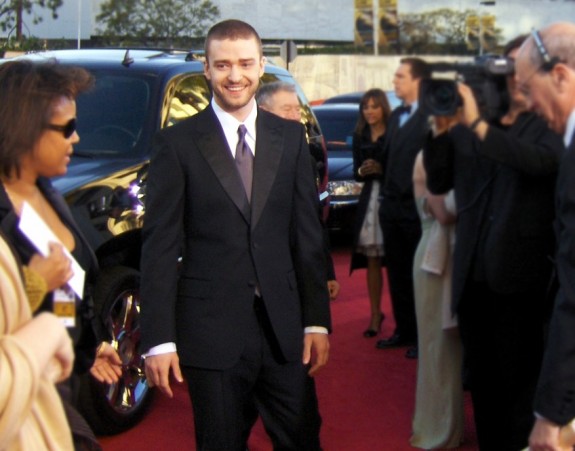 It looks like the next chapter of Myspace, which is owned by Specific Media LLC and pop star Justin Timberlake, could be more of a focus on social radio, as competitors like Facebook do the same.  In September, Myxer Social Radio integrated with Facebook.  The service allows friends to listen to the same music in real time. 
It's been a couple of years since Myspace has filed a complaint over a domain name – but it looks like the company's legal team is dusting off their 'domain dispute' skills. 
This week, the social networking service filed a complaint (Case Number 1414953) over the domain Myspaceradio.com with the National Arbitration Forum.
Myspace has an excellent track record of winning domain disputes and the company should have no problem winning ownership of the domain from its current owner, who apparently tried to sell the domain on Flippa, a marketplace for buying and selling domains and websites.
While Myspace could have big plans for 'Myspace Radio', it's also possible the complaint is nothing more than a defensive move as part of the company's intellectual property strategy.
[Update 2 on December 21, 2011:  The domain name myspaceradio.com has been ordered transferred to MySpace.  The decision was published online today.]
[Update 1 on December 19, 2011:  It's official.  MySpace has announced details of its MySpace Radio service.  The domain name still doesn't belong to MySpace, as a decision hasn't been handed down by the National Arbitration Forum as of yet.]
(Photo of Justin Timberlake arriving at the 2007 Golden Globes via flickr)