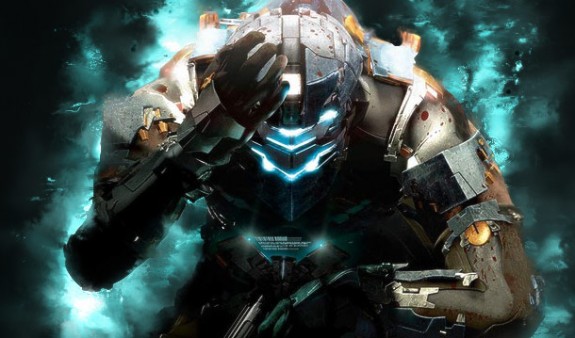 Right now, the gaming world is abuzz with news that video game Dead Space 3 was leaked by retailer BT Games.
While it's not officially confirmed, it appears Electronic Arts is getting to ramp up its online marketing efforts with the private acquisition of the domain name DeadSpace.com.
According to Whois records, the name transferred from its previous owner, domain investor Gregg Ostrick of GNO, Inc., to Corporation Service Company.  For those not familiar with CSC, they're one of the large companies that helps protect many of the world's best global brands in part by registering and managing thousands of domain names.
While the registrant is listed as Corporation Service Company, there's little doubt that any other company but EA is behind the acquisition.
EA has used a handful of web addresses over the years like deadspace.ea.com and deadspacegame.com for the game's official website.
The game publisher owns the trademark (Serial Number: 77462331) for "Dead Space" to make video games and other "goods and services" like printed publications and action figures.
I've reached out to Gregg Ostrick via e-mail to see if any details about the transaction can be shared like the price and buyer.  I will update this post if I hear back.
[Update 2 on April 20, 2012:. It is now confirmed that Electronic Arts was the buyer of DeadSpace.com.  The Whois record was updated again and Electronic Arts Inc. is listed as the registrant.]
[Update 1 on April 19, 2012:. Gregg wrote by email: "Sorry, I can't provide any details."]
Discussion: Xbox 360: The Official Xbox Magazine