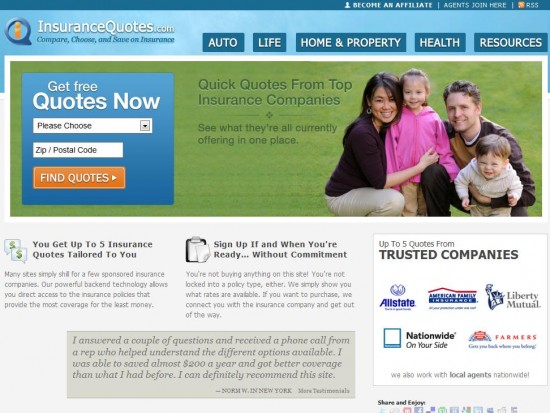 Many of us hope to develop our best domains, but when an irresistible deal comes along, the odds are you might just sell the name you had big plans for.  Have you ever wondered what really happens to these domains?  In the case of Eric Borgos, one of our favorite domainers we enjoy covering who has been highly successful at both domaining and development, has sold a number of quality names that have gone on to be very successful web sites. Eric also sold Bored.com and several related properties for over $4 million. 
His domain marketplace at NameShopping.com offers domain shoppers a little bit of everything, including great domains and bargain-basement prices in some cases – like his sale of TrueRomance.com for $1,000.  Or one of his earlier sales: Cookies.com for $5,000.
Here are some quicky stats from just 2 domains that Eric Borgos has sold that will make you think about your own domains. And who knows, you might think twice the next time you get an offer on one of your own domains that you know has lots of potential — especially if you only own a very small handful, like us.
InsuranceQuotes.com
 
Eric sold InsuranceQuotes.com for $85,000.  Many times names that even sell at this price, still end up parked.  But not InsuranceQuotes.com.  Type in "insurance quotes" into Google, and it's the #2 result on Page 1 just below Progressive.com. The site gets over 10,000 unique visitors per month.
TotalPorn.com
 
TotalPorn.com was sold for $11,000.  While it might not sound like such a great name to you, the owners who purchased the name saw its potential. Since launching, traffic to the web site has climbed quickly to over 30,000 visitors per month.  While much of the traffic might not be organic, the new owners are onto something.
Eric's NameShopping.com is definitely worth looking over.  There are thousands of names listed and you might find your diamond in the rough.