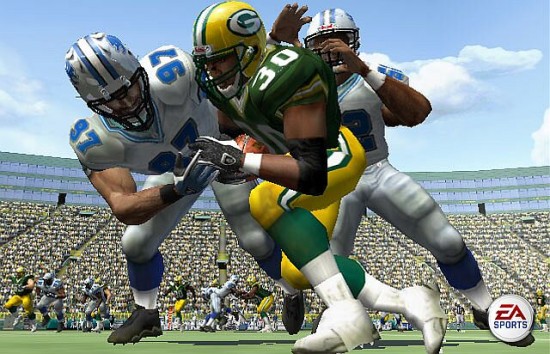 On the heels of FantasyFaceoff.com selling for $12,500 earlier this week, the domain name FantasyNews.com has sold for $8,299.  The sale price of $8,299 is a nice return for the seller, who purchased the domain name on Sedo in December 2009 for $1,900 according to DomainTools.
While the new owners of FantasyFaceoff.com are unknown, the URL now resolves to a "Coming Soon" page.  "Fantasy Face off" is one of many fantasy type games where players match up "real people" such as sports stars and the players win based on the actual performance of the sports stars. 
The domain name FantasyNews.com is currently registered to "Bloggy Network", a home grown blog network that is 4 years old and according to the site's home page: serves 3 million+ pageviews per month.  The network's properties include tipz.com, bustedplay.com and nearly a dozen more properties.
$8,000 seems like a smart investment, especially if development plans are in the works.  According to a recent article that appeared on SFGate.com, fantasy sports is a $2 billion market.
There are between 20 and 30 million people in America who play fantasy football during the 17-week regular season with some of them participating in several leagues. But what do millions of loyal fans who spend up to nine hours a week on their team all have in common? They are part of an estimated $2 billion fantasy sports business that is growing quickly and has already caught the attention of advertising executives