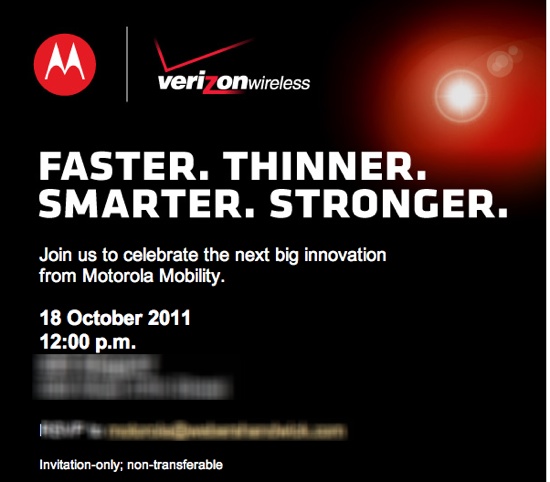 With the next big Motorola launch event only days away, the company has filed a new trademark application with the United States Patent and Trademark Office, and registered a handful of new domain names.
On October 6, 2011, Motorola filed a trademark (Serial Number: 85440597) for "Dreamshot".  The goods and services cover software for mobile phones, mobile computers and mobile devices for image enhancements.
Then on October 11, Motorola registered five new "dreampix" domain names like MotorolaDreampix.com through Corporation Service Company, the same brand protection service it uses for motorola.com.
The domain registrations include DreampixMotorola.com, Moto-Dreampix.com, MotoDreampix.com, Motorola-Dreampix.com and MotorolaDreampix.com.
Image: This is my next…