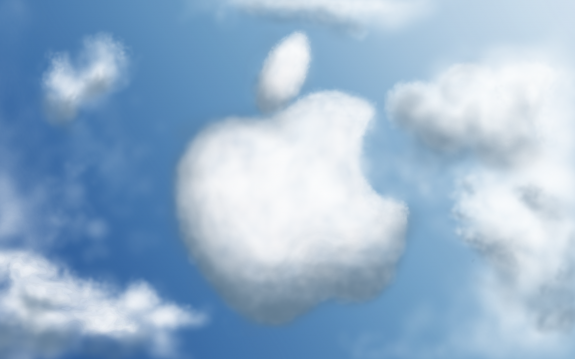 More details continue to emerge about Apple's iCloud music service which reports say will be unveiled on the web at icloud.com — a domain name the company reportedly paid $4.5 million for ownership of from Swedish cloud computing company Xcerion. 
According to a report on Thursday by BusinessWeek called 'Apple's Deals May Transform Digital Music', the company could preview its cloud plans as early as June at Apple's annual Worldwide Developers Conference in San Francisco.
The sold out Apple Worldwide Developers Conference, which takes place June 6-10, showcases the latest innovations and the newest technologies in iOS and Mac OS X.
That's just a week away.
However, if the rumors are true that Apple will be running the service online at icloud.com, the company is running short on time to have its website up and running. 
As many have already noted, the domain name is still registered to Xcerion and it continues to forward to Xcerion's Cloudme.com, an online digital storage service. 
Xcerion
   ATTN ICLOUD.COM
   care of Network Solutions
   PO Box 459
   Drums, PA.  US  18222
  
   Domain Name: ICLOUD.COM
   Administrative Contact, Technical Contact:
      Xcerion               
      ATTN ICLOUD.COM
      care of Network Solutions
      PO Box 459
      Drums, PA 18222
      US
     
   Record expires on 15-Jan-2018.
   Record created on 18-Dec-2007.
Has the deal fallen apart, or will the name finally switch hands in the coming days?
Apple's own website has no information online about its icloud.  As of today, neither icloud.apple.com nor apple.com/icloud resolve to a working page.
[UPDATE May 31st, 2011:  Apple issued a press release announcing the company would unveil iCloud at the Worldwide Developers Conference beginning on Monday, June 6.]
[Photo of the Apple cloud via THEVILLE]