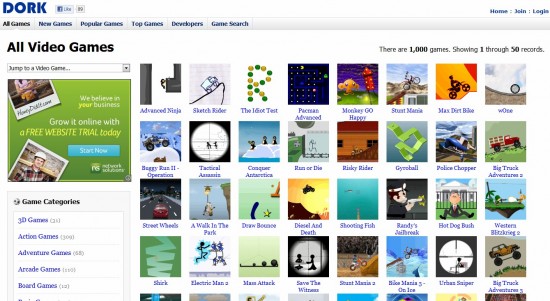 Philip Ferreira the President of WebCorp, which owns and operates online properties like Debate.org and Find.net, is selling off several of his company's assets in order to focus on DORK.com (a social gaming web site with over 1,000,000 games played). 
Philip has decided to use Flippa, the marketplace for buying and selling websites, to sell off properties including Debate.org, Swap.net, Newcars.org, and Dontvote.org.  Philip writes in the auction descriptions:
For those of you not familiar with my other listing(s) on Flippa right now, I am the owner of WebCorp.com and I am selling my entire portfolio of domains and websites in order to focus on DORK.com
According to Flippa, the auction for Newcars.org ended on November 25, but failed to meet its reserve price.  The auction ended with 4 bids, with the high bid coming in at $20,000.
WebCorp auctions on Flippa
WebCorp currently has some of the most active auctions on Flippa.
The public auction for Debate.org, a growing social network website with 1 million page views per month has met its reserve price and is in extended bidding, with the current bid at $66,000 (as of Dec. 7, 2010).  Each time a higher bid is submitted, the auction is extended another four hours on Flippa.  I'll be posting updates on the auction and final sales price in the comments.
Dontvote.org, a political election voting site, has reached its reserve price with the bidding at $2,100.  The public auction has just under 2 days left before closing.
The final WebCorp auction is for Swap.net, a Craigslist-like website.  The site was launched this past October and hasn't generated much revenue (a whopping $4.19 from 2,320 AdSense impressions and 9 clicks, Philip writes), but the auction has received a high bid of $6,100.  However, the auction has yet to meet its reserve price.
UPDATE:  The auction for Debate.org has closed.  The winning bid came in at $130,000.